Everyone is a writer. You are a writer. We are all connected to one another and to the mystery at the heart of the universe through our marvelous ability to create words. Our words may be the best gifts we have to give. This day-long workshop will allow you to delve into your memories to produce your own unique voice and story.
Learn 8 ways to transform stories that you have already written, or, are planning to capture. We will explore Emotional Truth vs. Factual Truth and how that can make (or break) a story. What is your story really about? Recognize how to avoid the predictable, and see the universal, in the particulars of your own story. The day will end with a glass of Washington wine by the fire and a discussion on memoir and how to tell your story.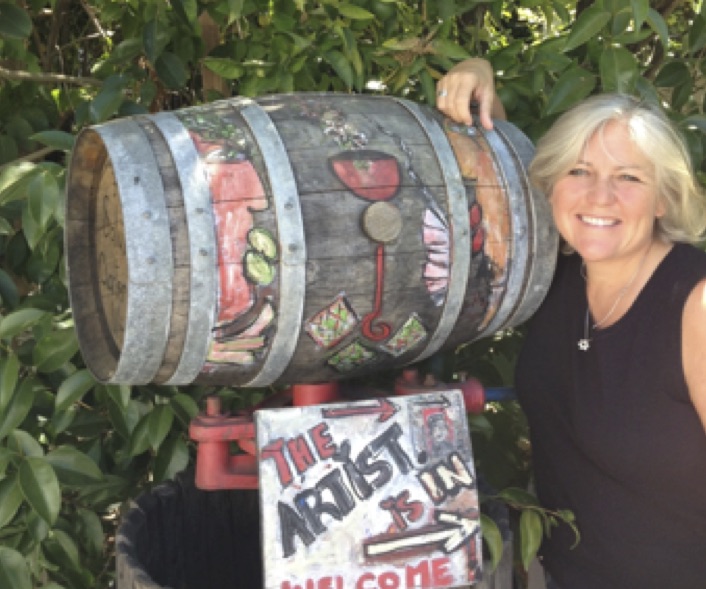 More about the instructor
Tammy L. Coia has been a speaker, author, teacher, curriculum and writing consultant for over two decades. Her motivational and reflective seminars and classes have made her one of the elite teachers in the memoir writing field. She is the President and founder of the TLC Writing Workshops, an international company providing programs and products that turn memories and words into meaningful memoirs.
COMMUNITY CONTRIBUTION: REC Retreats will purchase a backpack and participants are asked to bring school supplies to "stuff the sack". The backpack will be given to the Beach Elementary School on Lummi Island, to be distributed to island children in-need.
In addition to Tammy's invaluable workshop exercises and supportive one-on-one coaching, you will enjoy a delicious, catered lunch and end your day relaxing with new friends, sipping a glass of wine and watching the sunset glow off Mt. Baker.