CLARIFY. VISUALIZE. ACTUALIZE.
Honestly, I'm not really into New Year Resolutions. Neither is Jill Ginsberg, Certified Wellness, Leadership Expert, Author, Speaker and instructor of this special workshop. We both agree - New Year resolutions typically don't "stick". This year, don't succumb to the avalanche of guilt that February typically brings. Instead forge ahead in 2018 with mindfulness, intention and authenticity.
Imagine what your year would be like if, every day, you felt you had a clear sense of purpose and direction that aligned with who you truly are. This fun interactive workshop will show you how to clarify your values so you can begin to visualize your ideal future and make your dreams a reality. Then, with Jill's help, bring your vision to life by identifying goals and specific action steps that you can begin taking right away to help you reach your full potential.
If you are at a crossroads or in a place where transition is imminent, this is the workshop for you. You will leave feeling empowered to step into the future, courageously, as the most authentic version of YOU.
Jill Ginsberg is an author, health coach, speaker and mother of three wild, little humans. She combines her offbeat humor with her wellness and business expertise to teach busy people everywhere how to run their lives like a boss. Jill's first book, Self-Made Wellionaire: Get Off Your Ass(et), Reclaim Your Health and Feel Like a Million Bucks, proves that anyone can get healthy without driving themselves (and everyone else!) crazy in the process. Learn more about Jill at http://jillginsberg.com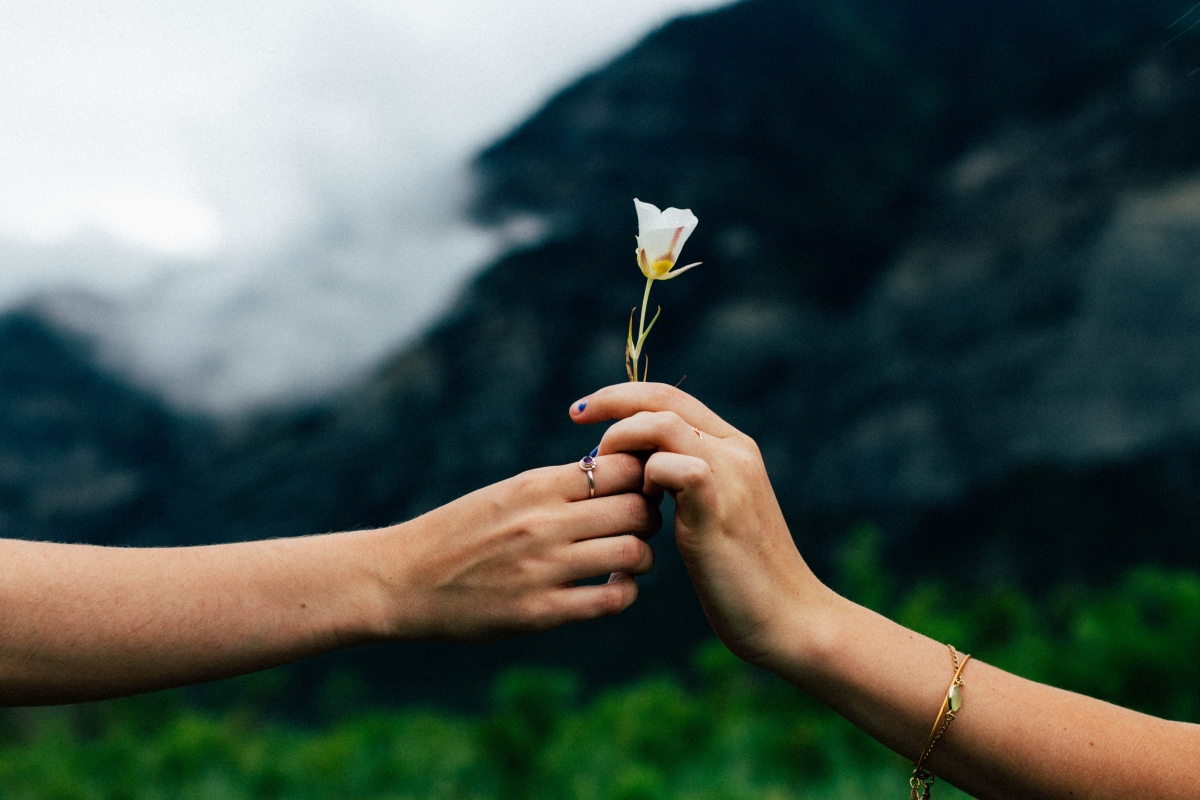 This is a very personal event. Participants are asked to choose for themselves how to "give back". At some point in the workshop, we will share and celebrate how we each decided to help others.
"Make it a weekend"... if you would like to extend your stay, you can select an overnight package ... choose to dine at the historic Beach Store Café for dinner on Saturday night, schedule a massage, spend the night in the deluxe accommodations at REC Retreats, relax the hot tub and by the cozy fire, and enjoy a complimentary continental breakfast on Sunday. Private or shared rooms available.
REGISTRATION CLOSED FOR THIS EVENT