Consider this workshop "broad-spectrum" writing instruction: it provides universal writing essentials with a focus on specific skills.
This one-day, interactive workshop is a favorite with Tammy's students.
Lesson 1) Write both fiction and non-fiction. Many times students will indicate a strong preference for one or the other, yet when presented with opportunities to write using a different genre, they are often surprised to discover how much they like it.
Lesson 2) Incorporate rich description in your writing across all genres. Access your five senses while writing to capture an event in glorious detail.
Lesson 3) We will spend a portion of our day talking and sharing about the healing aspects of writing. We all have painful experiences in our lives that are difficult to "let go." Putting them down on paper allows us to examine situations carefully, and helps us release the hurt. Let go of what may be holding you back.
Lesson 4) Short stories add something special to your storytelling mix. For those of you not wanting to write a full length novel, short stories are a great way to get you into the writing mode!
Lesson 5) Finally, we will end with memoirs - learn to become your own personal historian. Leave with several completed short pieces that you can turn into larger, more reflective pieces!
The class will be kept small so participants benefit from lots of one-to-one coaching.
Tammy L. Coia has been a speaker, author, teacher, curriculum and writing consultant for over two decades. Her motivational and reflective seminars and classes have made her one of the elite teachers in the memoir writing field. She is the President and founder of the TLC Writing Workshops, an international company providing programs and products that turn memories and words into meaningful memoirs.
A participant from the October TLC Women's Writing Workshop remarked, "I gained better insight into my writing. Working through Tammy's exercises, participating in open discussions and sharing experiences helped me come away with a clearer understanding of my 'need to write' and of my personal goals. It was a worthwhile workshop in a very pleasing environment."
is part of the San Juan Islands archipelago, located just south of the Canadian border. It's a stunning drive from:
Bellingham 15 miles
Seattle 113 miles
Vancouver 43 miles
Portland 221 miles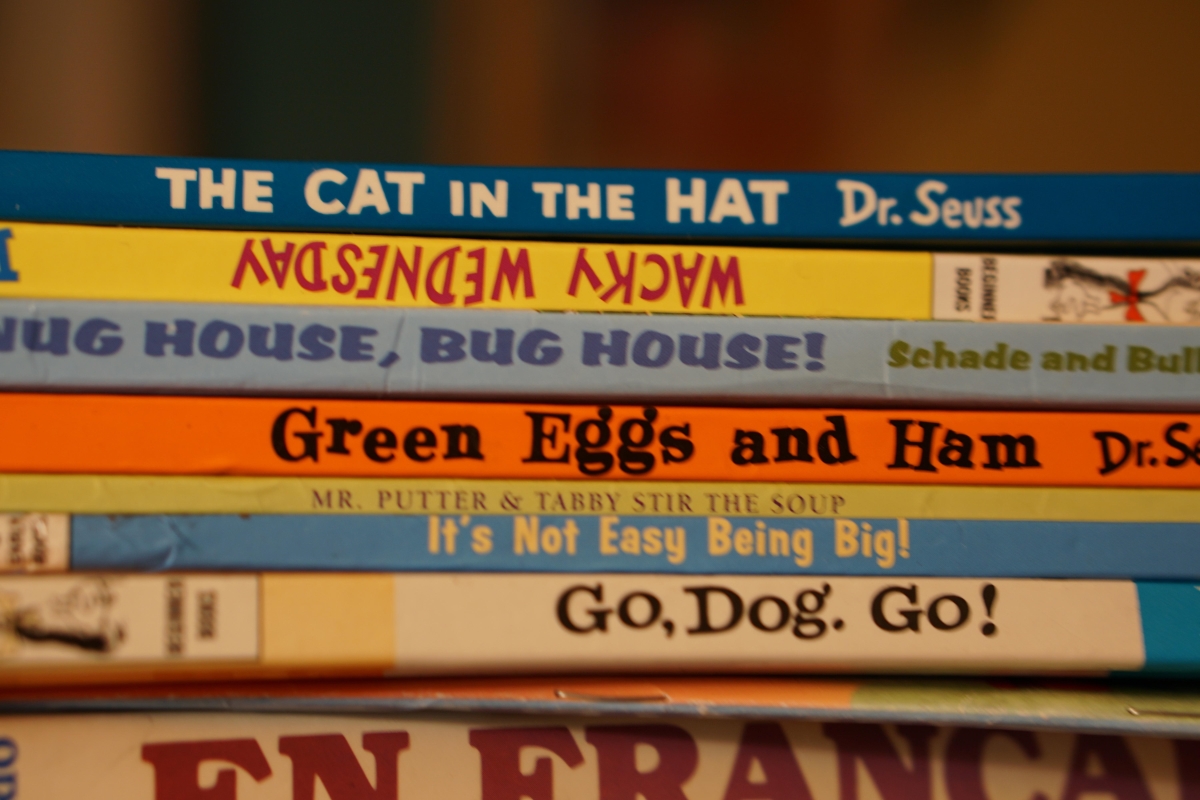 Retreat participants will give back to the community by bringing a children's book to be donated to the Lummi Nation Head Start. Community is a vital part of all REC Retreat events; each event benefits communities and organizations in unique ways.
"Make it a weekend"... if you would like to extend your stay, you can select an overnight package ... choose to dine at the historic Beach Store Café for dinner on Saturday night, spend the night in the deluxe accommodations at REC Retreats, relax in the hot tub and by the cozy fire, and enjoy a complimentary continental breakfast on Sunday. Make your reservation now, as lodging is limited. (included: lodging, breakfast excluded: dinner)
You are warmly welcomed to join us for dinner on Saturday night at the historic Beach Store Café.
Returning TLC Writing Workshop participants receive $25 off. For details, please contact REC Retreats.
Tammy and REC Retreats will be offering four TLC Writing Workshops in 2018. Register for all four = $550. Contact REC Retreats to register for the entire series of writing workshops.
Thanks in advance! By registering, you are agreeing to bring a children's book (gently used is fine!) to be donated to the Lummi Nation Head Start.