"The future belongs to a different kind of person with a different kind of mind: artists, inventors, storytellers, creative and right brain thinkers."
- Daniel Pink, A Whole New Mind
Julie Haupert, a Dreamtraveller herself, has created and will lead this one-of-a-kind workshop. She has crafted the following description to help others anticipate this magical day, but understands that there may still be questions. If you are intrigued, and eager for more information, please email Julie at jhaupert0@gmail.com
As a Dreamtraveller, you begin a creative adventure, a way to envision your travel dreams coming true by writing a personal narrative of your travel dreams and creating a vision/dream board collage to map out your unique dreamscape. You'll explore, through your imagination, the locations you want to discover, linking your memories, tapping into your senses, embracing your daydreams and unleashing your imagination. You'll use maps, journals, books, and photographs to shape your experience. This clarity of your desires creates meaningful, alive viaje (travel), and enhances the awareness of oneself and your travel dreams. It is a key to opening the door to the emergence of your future authentic travel experience.
As a Dreamtraveller you are creating your personal viaggio (travel) as you have always dreamed it. It's being willing to push yourself outside of your mind chatter, instead, indulging in the clues your senses, dreams, memories and emotional connections give you.
Dreamtraveller is an opportunity to go beyond your daily identity, daydreaming as you design; being original, using imagery, inspiration and inventiveness. Imagining and hatching the potentiality of your future explorations while your subconscious recognizes and absorbs it.
Give yourself the time to be still and go within yourself to contemplate and to prepare your dream… fantasizing and researching your journey. Your imagination develops the story.
Use your inner clues as guides to help you explore the places you want to go. How will it look... will it be raining? What am I wearing … a warm itchy blue sweater? How will I travel... by a squealing open-air train? What colors are the leaves on the trees? Is that the smell of freshly baked cinnamon rolls coming from the old stone bakery down the street? It's November, it's cold and the glowing amber lit windows of the bookshop feel welcoming . . . just like the windows in my grandma's country home.
Next, create a vision- or dream-board as you continue to visualize your journey. Using your first thoughts and intuitive insights as you "see" it come alive right in front of your eyes! Remember, you will be traveling anywhere in the world maybe even your own backyard! Put on your Ruby Slippers Dorothy!
Dreamtraveller activities are designed so participants can experience the pure pleasure of their inner process. They will blend the joy of mapping their voyage, mixing in favorite passions, invoking it's colors to create a unique travel tapestry becoming real. There are no rules or expectations. Just let go, and be open to the transformational process of planning the resa (travel) of your dreams. A deeply satisfying, incredibly playful and enlightening quest!

Julie is all about...
...original ideas
...taking risks into the unknown
...examining life through the kaleidoscope of myth and symbolism
...meaningful life experience
...dreamtravelling
...transformational studies
She has enjoyed a rich life-journey: she has taught special needs students and designed Mirror Reflection affirmation cards; she is a Reiki Master level teacher and an alumnae of Hedgebrook Vortex Writers Workshop, a global community for visionary women writers.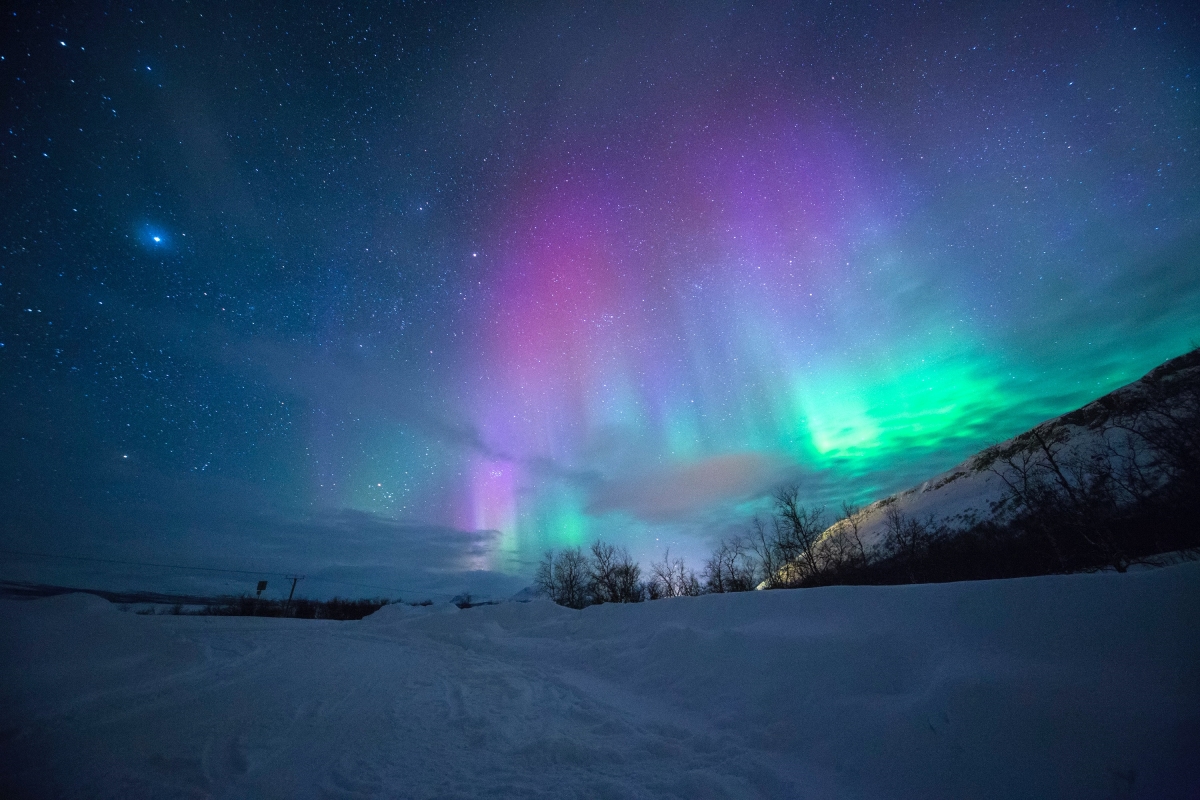 self-discovery
art
creative writing
memoir
visualizing
When you want to take the next step to actualize your creative voyage you are well prepared to share the rich details of your dream with a trusted travel consultant. If interested, please connect with Explorers X for a personal travel consultation; they will guide you with a clear understanding of your process. As a Dreamtraveller, Explorers X will also offer you a $250.00 credit with a minimum custom booking of 5k. See Transformational Travel Council for further understanding.
Join our community of dreamers, relax and enjoy a beautifully prepared and catered lunch as you engage with yourself and others. Your senses will be filled with the enchantment of your dreams.
Your destination is Lummi Island. The easily-accessible island is a short ferry ride and a stunning drive from Bellingham (15 miles), Seattle (113 miles), Vancouver (43 miles) and Portland (221 miles). It is an inspirational location from which to plan your dream travels.
"Make it a weekend"... if you would like to extend your stay, you can select an overnight package ... spend Saturday night in the deluxe accommodations at REC Retreats, relax in the hot tub and by the cozy fire, and enjoy a complimentary continental breakfast. Share a room with 1-2 other people, or book early for a private room. Make your reservation now, as lodging is limited. (included: lodging, breakfast excluded: dinner)
You are warmly welcomed to join us for dinner at the historic Beach Store Café before catching the ferry home.
COMMUNITY CONTRIBUTION: Participants are asked to make a modest donation to Beach Elementary School (on Lummi Island) by bringing an item from the school's "wish list" as part of their class fee. Community is a vital part of all REC Retreat events; we firmly believe that we are here to care for one another, and by collaboratively supporting local organizations, we reinforce this important philosophy.

You are a Dreamtraveller.
Registration closed. Thank you.