According to one study, the typical cellphone user:
touches his or her phone 2,617 time every day

checks his or her phone 46 times per day

spends over 4 hours a day on the phone
Can you relate to the feeling of discomfort when there isn't a charged phone or tablet within easy reach? The dependency on social media, access to devices, and a functioning internet is a growing problem for many people. Does technology interfere with your quality of life? Take this quick, 12-question Digital Distraction Test
TAKE A TIME-OUT. A TECHNOLOGY TIME-OUT ... If you feel as if your devices control you, and not the other way around, consider this weekend retreat a form of "detox". There are a host of reasons to take a technology time-out. Excessive use of digital devices can result in: isolation, obesity, depression, insomnia, stress, tendonitis, decreased social skills, shortened attention span, lack of empathy, and other concerning symptoms.
Join other like-minded, curious individuals this weekend and interrupt the cycle of over-use: learn a collection of new and unusual skills, play engaging games and participate in old-fashioned pastimes to distract you from the digital devices that demand our daily attention. Power down - it won't be easy, but it will be FUN!
This weekend retreat will allow you to take a "time-out" from your routine. REC Retreats will provide instruction and materials for a variety of creative activities, or you can custom design your own weekend.
You can participate in as many (or as few) activities as you wish. You may prefer to spend your weekend sitting in the sun and reading a paperback cover-to-cover. (No e-readers!) Use the huge DIY studio to spread out your current art project, pull out your journal and continue working on your memoir. Maybe you would rather explore the island's many hiking trails. Perhaps you want to schedule a massage (60 minutes? 90 minutes?)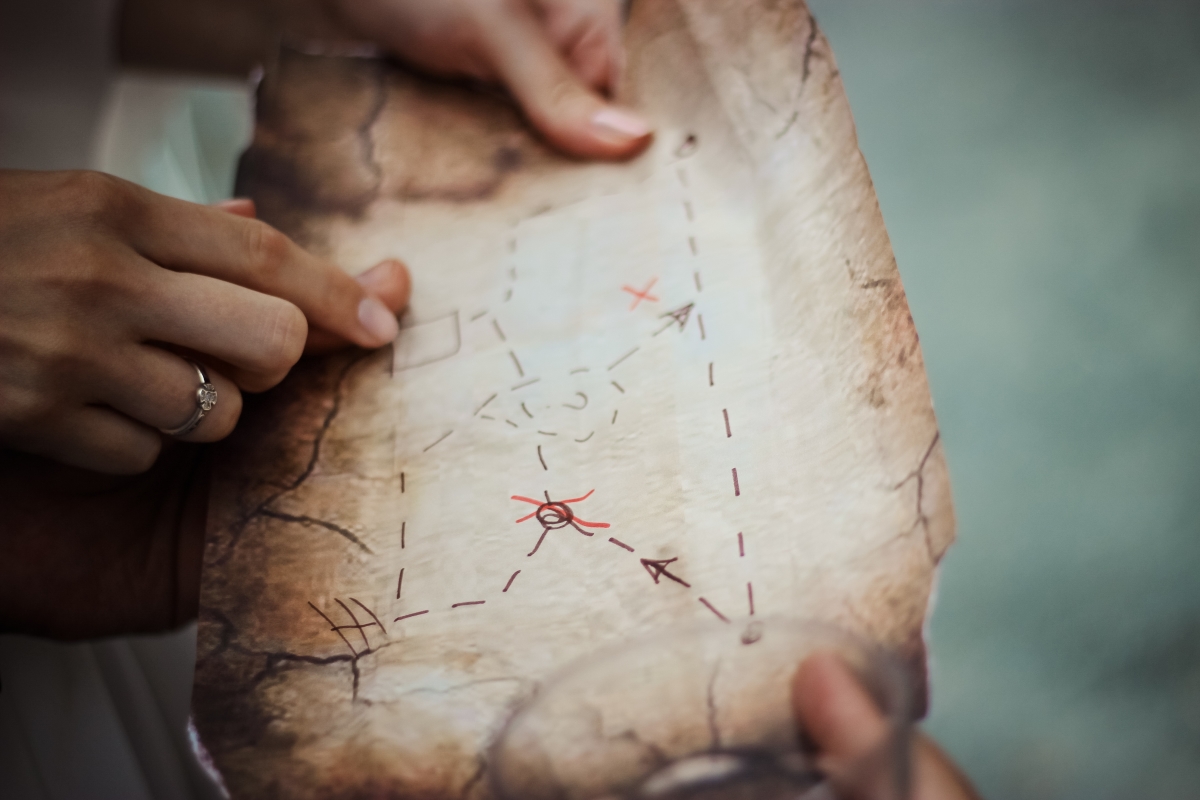 Organized activities vary but may include:
latte art lesson
Lummi artist studio tour
Murder Mystery Dinner
art projects
scavenger hunt
open studio – bring your own projects
Before heading home on Sunday, receive tips on how to maintain balance in your life and review an arsenal of apps designed to streamline (and decrease) the time you spend online. Important: this is a self-care weekend, not a therapeutic program. Addiction treatment facilities exist to help people struggling with diagnosed addictions.
Every REC Retreat is ALL-INCLUSIVE:
delicious, locally-sourced meals, snacks and happy hours

two nights deluxe accommodations at REC Retreats

wine tasting
is part of the San Juan Islands archipelago, located just south of the Canadian border. It's a stunning drive from:
Bellingham 15 miles
Seattle 113 miles
Vancouver 43 miles
Portland 221 miles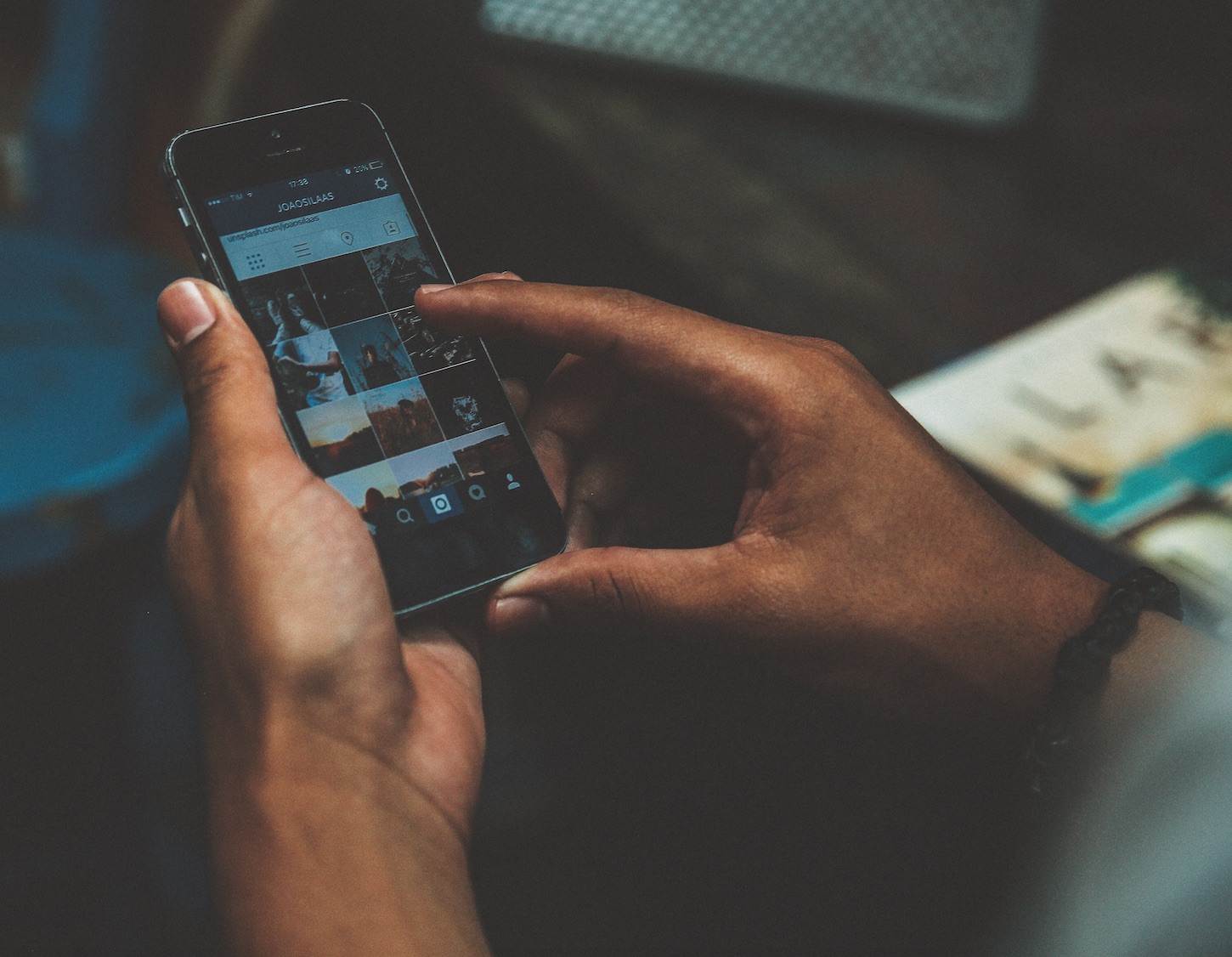 Do you have a cell phone you are no longer using? Please bring it to the retreat, and it will be donated to the local branch of Cell Phones for Soldiers. Cell Phones For Soldiers is a nonprofit organization dedicated to providing cost-free communication services to active-duty military members and veterans. Learn more at www.cellphonesforsoldiers.com Donations for calling cards also gratefully accepted.
Participants share a room with 1-3 other people. Prefer some privacy? Reserve one of the two private rooms ahead of time.
The deluxe Mt. Baker Room has a king bed, fireplace, balcony, 32" tv and a stunning view of the sunrise over the mountains. +$150

The cozy Writer's Room has a full-size antique brass bed and oak rocker. There is a built-in desk if you hope to do some journaling during your retreat. +$115
DIGITAL DETOX WEEKEND RETREAT $480.
This is the last time a weekend retreat can be offered at this low price. The value is extraordinary for this event. Breakdown:
2 nights lodging $210 ($105/night)
5 meals $120-150
2 happy hours $20
activities $100
Registration is closed for this event.