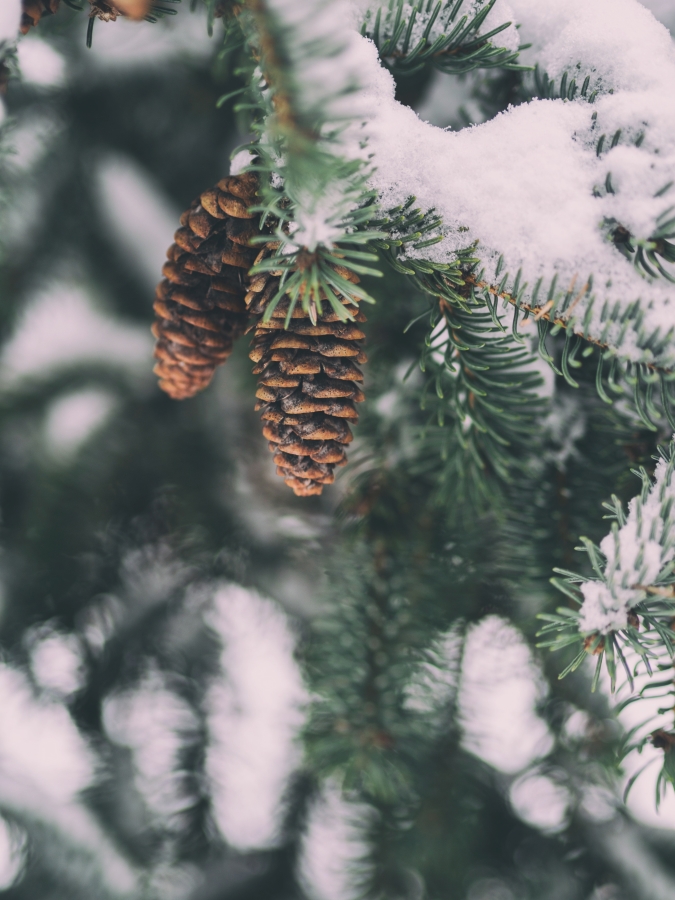 Evergreens represent longevity, virtue, and solitude, and are considered one of the "Friends of Winter." Create your own welcoming decoration made out of evergreens, laurel, red and yellow twigs, pinecones, seed pods, boxwood, cinnamon sticks, bark, berries and more!
The Wreath Workshop is offered right after Thanksgiving, to help you transition from pumpkins & corn stalks to more wintry decorations.
An enormous variety of evergreens will be provided, along with other branches, boughs and natural goodies. Wreath forms, floral wire, and tools will be at your disposal to create a beautiful wreath. Don't worry if you are a novice - all instruction is provided. If you have time leftover after creating your wreath, make a swag (or two or three!)
REC Retreats will provide ribbon and raffia, but if you have sentimental mementos that you would like to wire to your wreath, please bring them along. (Think: ornaments, photos, sports medals, baby shoes, bells, lights...)
If you like, please bring gardening gloves. These are not necessary, but they may help make the project more comfortable.
During the workshop, enjoy holiday music and hot cider, twinkling lights and spirited company.
COMMUNITY CONTRIBUTION: REC Retreats will donate a wreath for L.I. Heritage Trust to sell at their annual fundraising sale. Thanks in advance! Participants are asked to bring an item from the LIHT "wish list" as part of their class fee.